Hello readers! so today I'd like to share with you these books I have found on the internet; which are very interesting source of improving the way we sew! These are some of the unique books of couture that I am starting to collect. It is a good idea to look on internet for a free download version although it is sometimes very tiring job searching but worth it. I have plenty of books on my pc that i have downloaded for free. Today I bought the bridal couture wear book from the knitting and stitching show at Alexandra palace London.
But here are some excellent books I have found on Burda website writen by Marina. I have copied that page so I can save this books and share the information.
So, book number one is a little old dating back to 1959

a

Soviet book with a title "Conversations About Housekeeping".
Line Jaque's La Technique de la Coupe
,
ready-to-wear and Haute Couture, was a real treat not only for
Soviets.
The out-of-print French original can still be found on eBay or
Amazon. I don't think there is an English translation.







Couture Sewing Techniques by Claire Shaeffer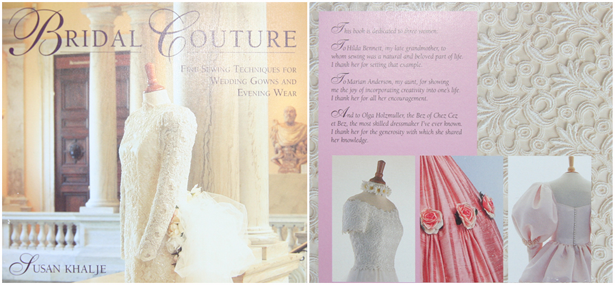 Susan Khalje's Bridal Couture you can get hold of it, or purcha
se
a
PDF
version on
Susan's website
.




















A Dressmaker's Handbook of Couture Sewing Techniques by


Lynda Maynard. Great step-by-step illustrations for almost forty techniques compensate.





















For Couture: the Art of Fine Sewing by Roberta Carr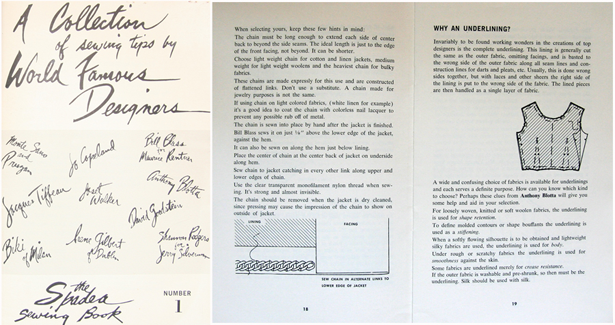 A
Collection of Sewing Tips by World Famous Designers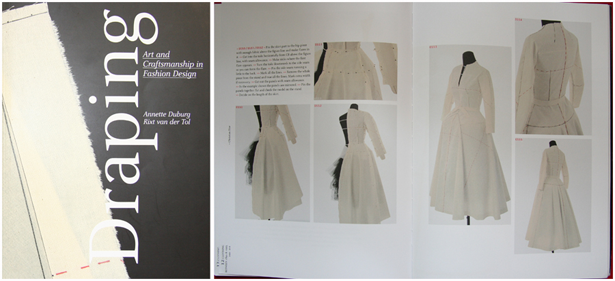 Draping: Art and Craftsmanship in Fashion Design
by Annete Duburg and Rixt van der Toll
.1938.